Michael's wistful curiosity has given him a rich and diverse institutional and lived education. Initially, Michael was an expert in Slavonic and Eastern European Studies which led him to live and work in multiple countries of the former Soviet Union.  This was followed by a shift towards human-rights research in conflict and post-conflict countries, such as Afghanistan, Pakistan, Sierra Leone, Somalia etc… where he worked for the United Nations and authored a number critical reports and a book on the complex intersection of rights/ relief/ humanitarian crisis.  Later, Michael decided to re-educate, this time with a Master's in Urbanism and Spatial Planning at KU Leuven (BE) with a focus on social imaginaries and their role in developing space, culture and conviviality.  He followed this up with a PhD and a Post-Doc at KU Leuven that investigated the tensions and possibilities of novel forms of knowledge production in creative media such as art, design and curating.  Michael remains a research affiliate at KU Leuven and is a Docent in Design at the University of San Marino where he teaches Design Anthropology. 
Michael has a natural capacity to bridge social-anthropology, philosophy, design theory, politics and contemporary culture, giving him a vital role within multidisciplinary and multi-cultural projects. This makes him an important member of teams exploring fundamental ways for design to release tension and reveal opportunities. He is currently developing new models around sensorial forms of knowledge and methods for uprooting path-dependencies in thinking.  He has published widely across both scientific and practice-oriented literature. His most recent publications include the books Social Matter, Social Design with Jan Boelen (2020) and The Auto-Ethnographic Turn in Design with Louise Schouwenberg (2021); he is currently writing a book on radical methods for design ethnography.
PhD in Architecture – KU Leuven (BE)
Eng in Human Settlements – KU Leuven (BE)
MA Slovonic Studies – University of Glasgow (UK)
Docente in Design – UNIRSM (SM)
Lecturer – Wilem de Kooning Academy (NL)
Lecturer – SciencesPo (FR)
Lecturer/ Masters Thesis Supervisor – Design Academy Eindhoven (NL)
Post-Doc researcher – Department of Architecture, KU Leuven (BE)
Researcher – WFP, United Nations (multiple countries)
English (native)
Italian (fluent)
French (proficient speaking & writing)
Russian (proficient speaking)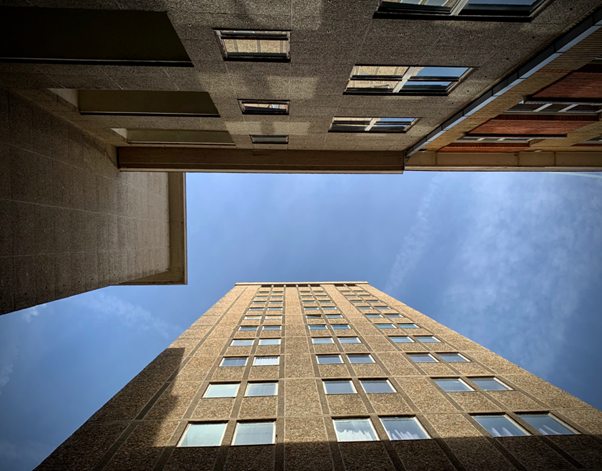 /// Project
Redevelopment of a social 400 unit housing complex in a dense inner-city neighbourhood fit for the 21st century.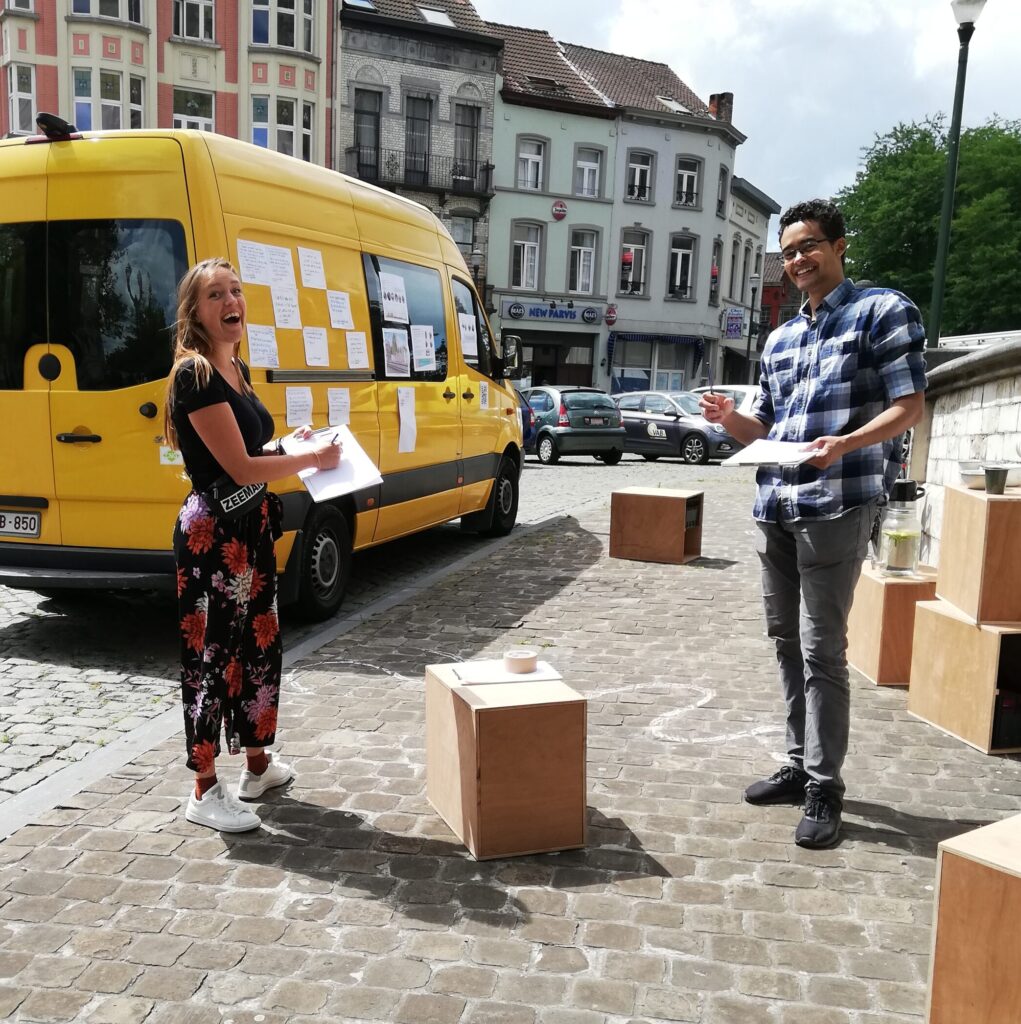 /// Project
Developing community-based urban agriculture in Brussels.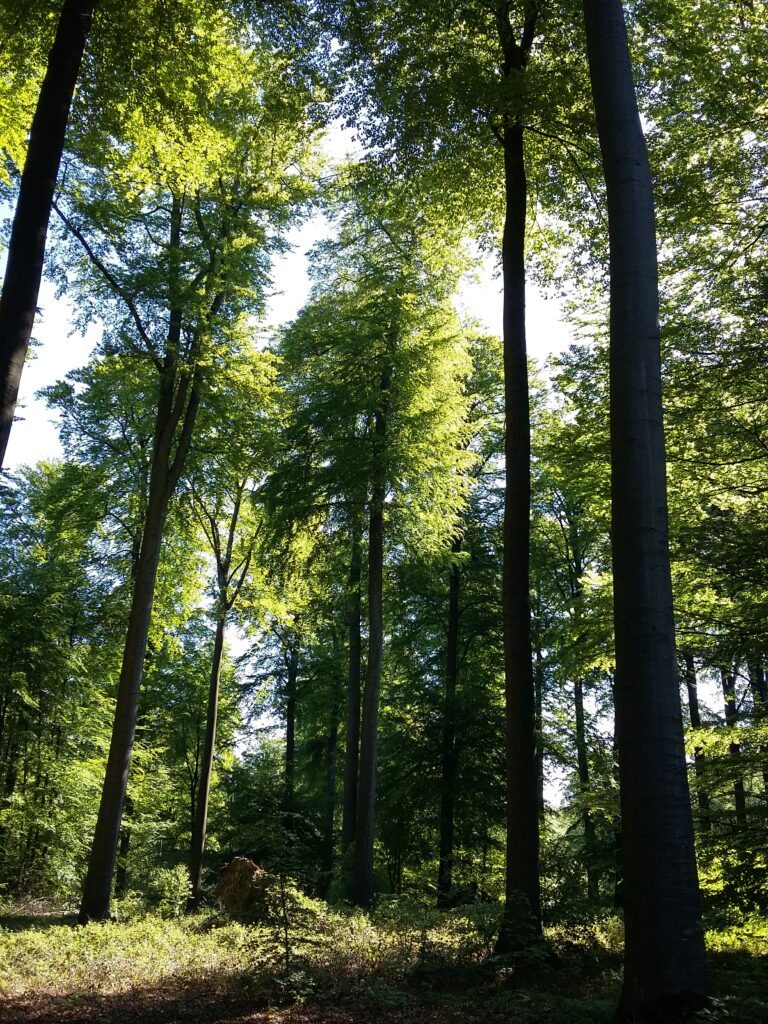 /// Project
Developing a cooperative to keep the wood from the Sonian Forest local.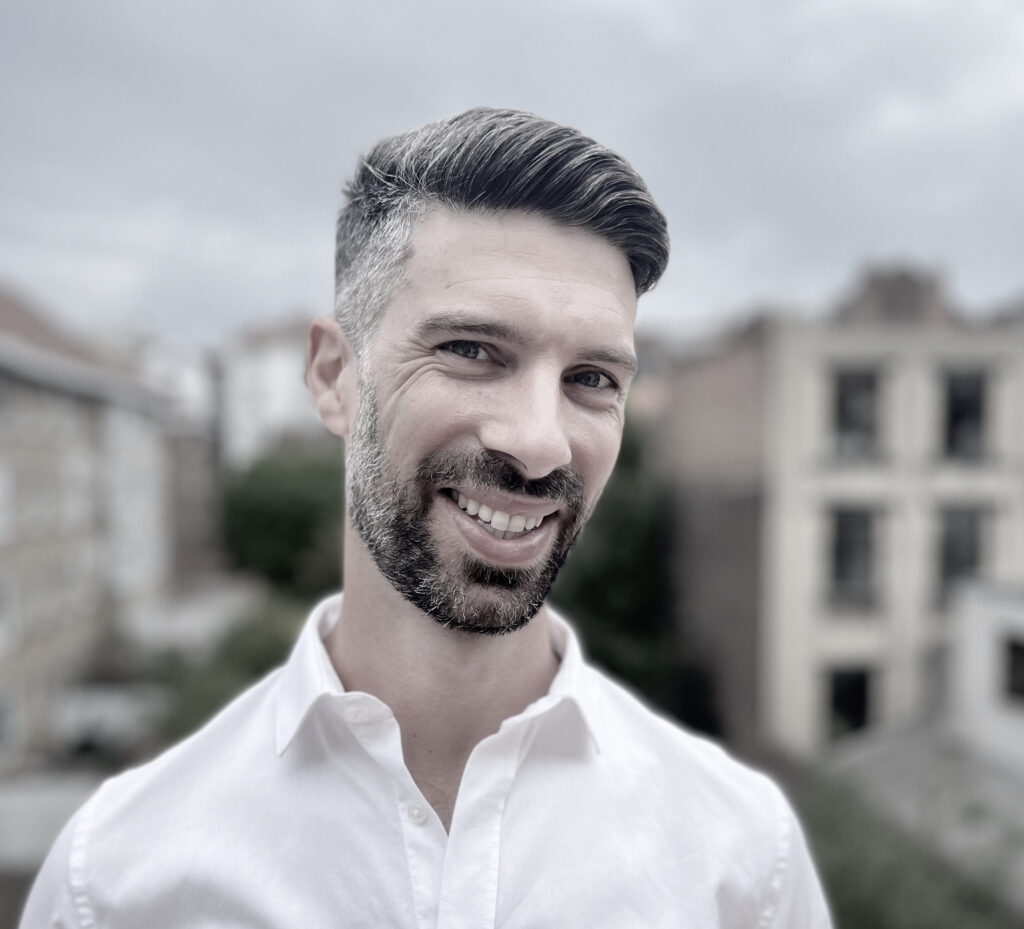 Adrian is a founding partner of the Osmos Network responsible for general operations with expertise in production in cities and ecological systems.