Following years of research in the universities of Maastricht, Lille, Paris, Brussels and Berlin, Stephan obtained a PhD in economics (Lille / Humboldt Universität) with a focus on income and work. Stephan has worked as a scientific consultant for the Fondation Danielle Mitterrand, the European Trade Union Institute and the regional governments of the Nord Pas-de- Calais (France) and Acre (Brazil), as well as several European institutions such as the European Commission, the European Research Council and the European Foundation for the Improvement of Working and Living Conditions. He shifted his focus to ecology, particularly at the intersection of governance and resource management. With a need for tangible results, Stephan moved into action research and co-founded the Urban Ecology Centre in Brussels. This gave him a way to move between academia and practice. From 2017–2020, he was Co-chair of Circular Economy and Urban Metabolism (ULB). This brought him to develop an interest in wood, leading him to found the Sonian Wood Coop to re-localise wood sourced from Brussel's hinterland.  
As an economist, Stephan has an eye for understanding complex systems while looking for pragmatic solutions. He is a quick learner, grasping abstract ideas well beyond his areas of expertise. He is sharp and astute in his judgement. Having lived across Europe and the Americas, he is easily adaptable to new cultures and environments.
Stephan is interested in the intersection between thought and action. He has been involved in a diverse range of research projects such as organic waste management (Operation Phosphore – Brussels Regional financing), Nature-Based Solutions (Connecting Nature – H2020) and the local bio-based economy (TURaS – FP7). As Chair of Circular Economy and Urban Metabolism he looked into detail at various material value chains such as wood, organic matter, plastics, glass and construction materials. As a director of the Sonian Wood Coop, he is practising entrepreneurship associated with the circular economy and local resource management.
Ph.D. in Economics, Université des Sciences et Technologies de Lille (FR) and European programme of Socio-economic and statistical Studies, coordinated by Humboldt Universität zu Berlin (DE)
Master's of Science in Economics, Université des Sciences et Technologies de Lille, France (FR)
BA in Economics, Maastricht University (NL) and Université Paris I Pantheon-Sorbonne (FR)
Researcher, Laboratory for Urbanism, Infrastructure and Ecology – Faculty of Architecture (Université libre de Bruxelles).
Action researcher at the Urban Ecology Centre Brussels. Responsible for projects related to urban renovation, local economics, urban/industrial ecology (Université libre de Bruxelles).
Evaluation expert for the European Commission's Framework Programme for Research and Development
Researcher at the Institute for Landscape Planning and Ecology, Faculty of Architecture and Urbanism (University of Stuttgart)
Researcher & lecturer, Department of Applied Economics Faculty of Economics and Management (Université libre de Bruxelles).
Visiting researcher at the Berlin Graduate School of Social Science, Institute for empirical social science (Humboldt-Universität zu Berlin).
Scientific Coordinator for Internationalist Foundation, Brussels, Belgium Coordinator of INFOCON, a research project financed under the 7th Framework Programme of the European Commission
German (native)
English (fluent spoken and written)
French (fluent spoken and written)
Spanish (proficient spoken and written)
Polish (proficient spoken and written)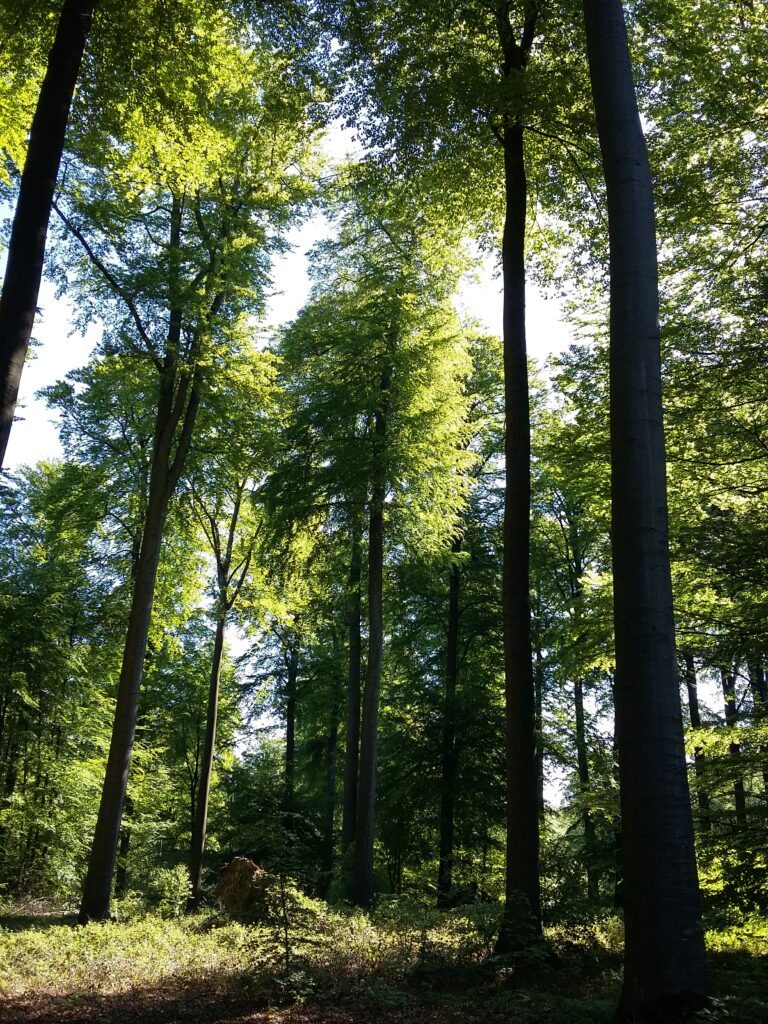 /// Project
Developing a cooperative to keep the wood from the Sonian Forest local.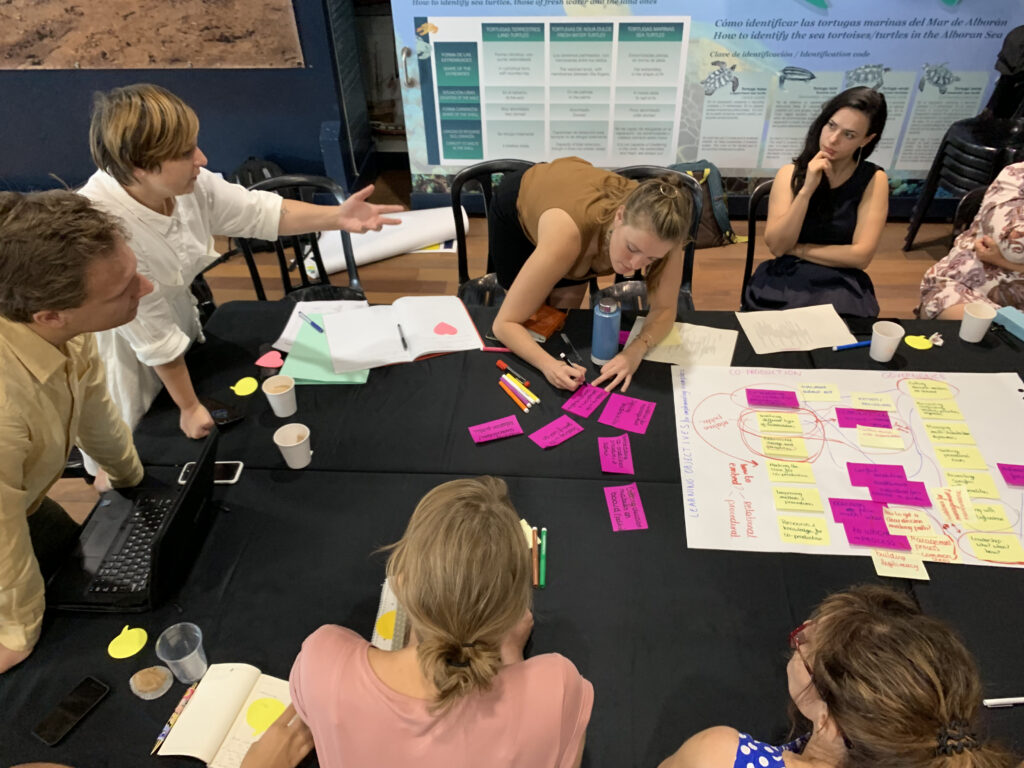 /// Project
A European research program (H2020) developing nature based solutions: 'bringing nature to cities and cities to nature'.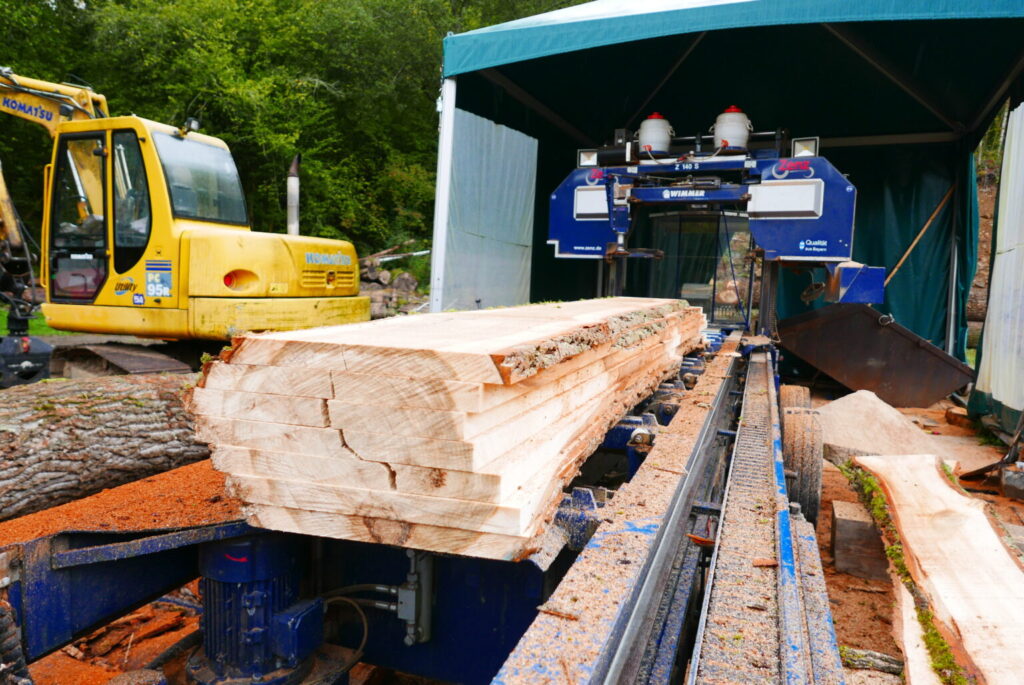 /// Case study
Cities produce vast amounts of resources, much of which goes under used or overlooked. Case study: The Sonian Wood Coop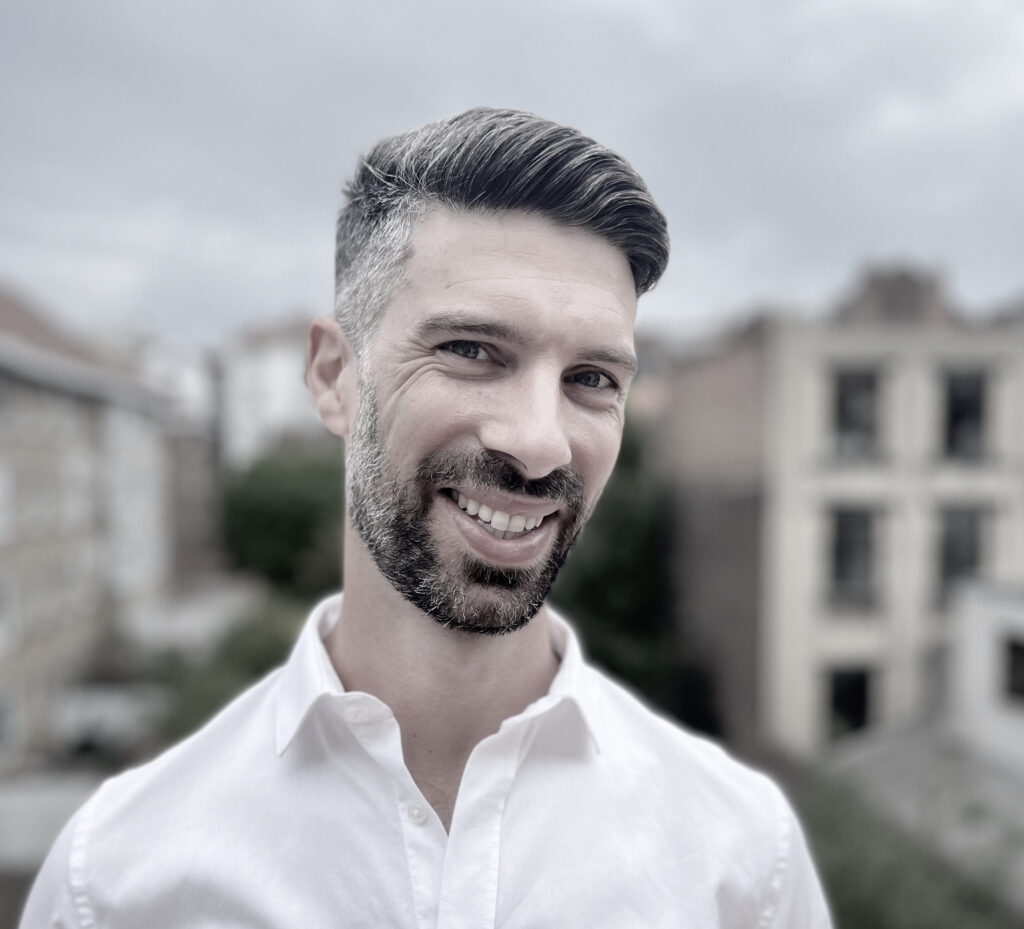 Adrian is a founding partner of the Osmos Network responsible for general operations with expertise in production in cities and ecological systems.