Trained in film and graphic design, Nienke spent two decades predominantly as a freelance designer working across the Netherlands. In this time, she covered the breadth of what is commonly considered graphic design: logos, layouts of reports and books, signs, infographics, marketing material, weekly and monthly magazines and newspapers and so on.
A career turning point came when she moved into design research. This gave Nienke the tools to better understand what sits behind the design process and how the design process can better understand research problems. More recently, her interest has shifted to food production and community food networks.
Nienke now reaches back into her background as a graphic designer to explain complex ideas and help to visually connect theory and practice. This is a great asset in challenging projects where problems are abstract and poorly defined.
'Foodforest Masters' with the Voedselboss, Martijn Aalbrechts.
Master Design-research – Piet Zwart Instituut (NL)
Graphic design – Piet Zwart Instituut (NL)
Film production – Filmacademie NFTA (NL)
Osmos Network
Research & design trainee – Studio 1:1
Freelance designer – working with clients such as Het Parool, Üppig Identity Store, Vandejong, Ashoka Netherlands and the City of Eindhoven
Dutch (native speaker)
English (fluent)
Dutch (proficient speaking and writing)
French (basic comprehension)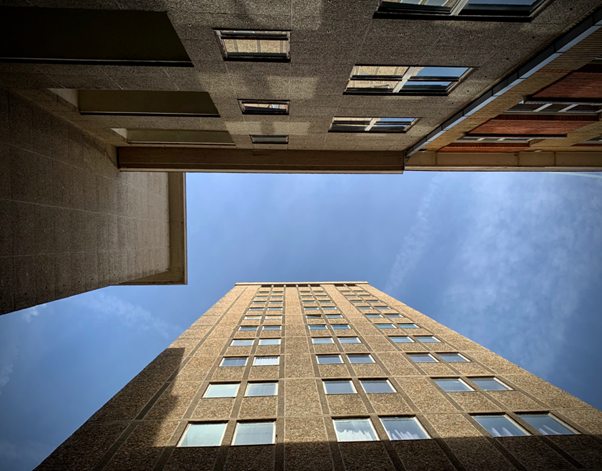 /// Project
Redevelopment of a social 400 unit housing complex in a dense inner-city neighbourhood fit for the 21st century.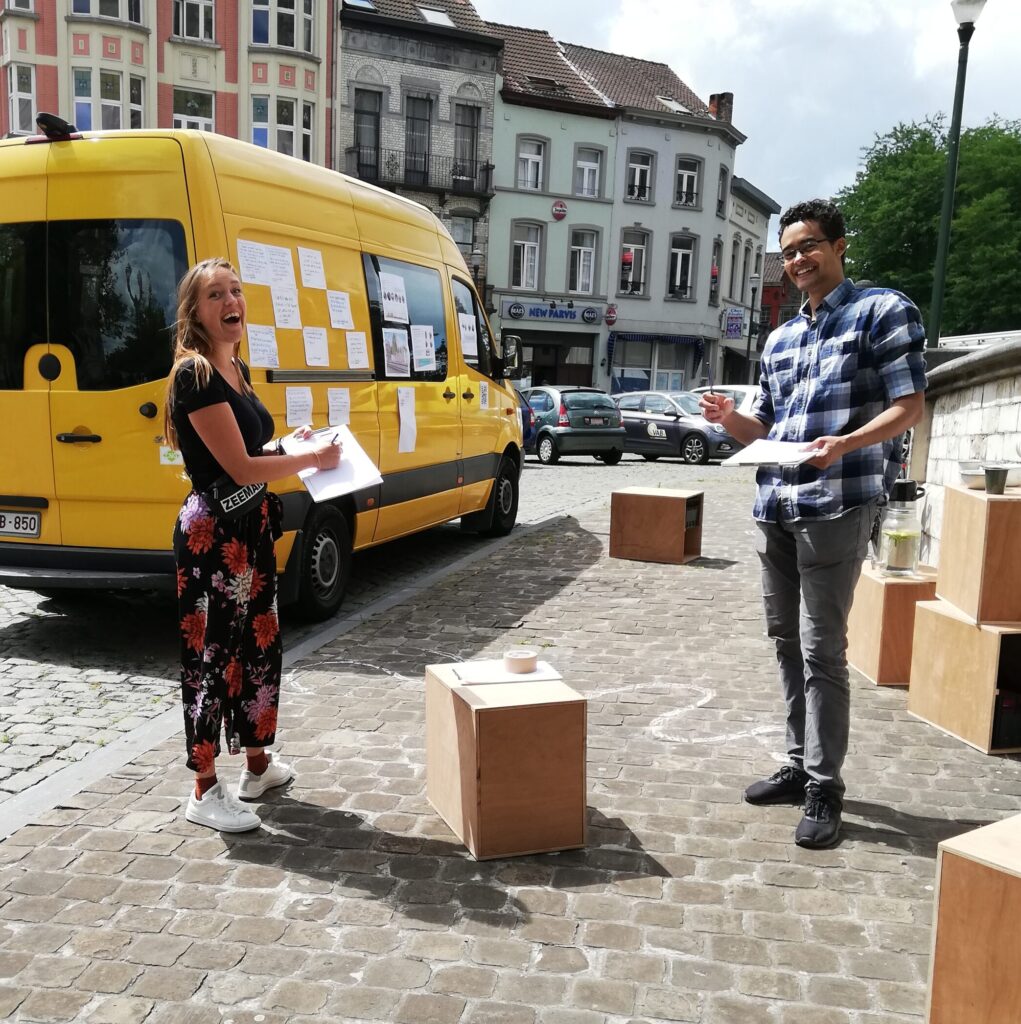 /// Project
Developing community-based urban agriculture in Brussels.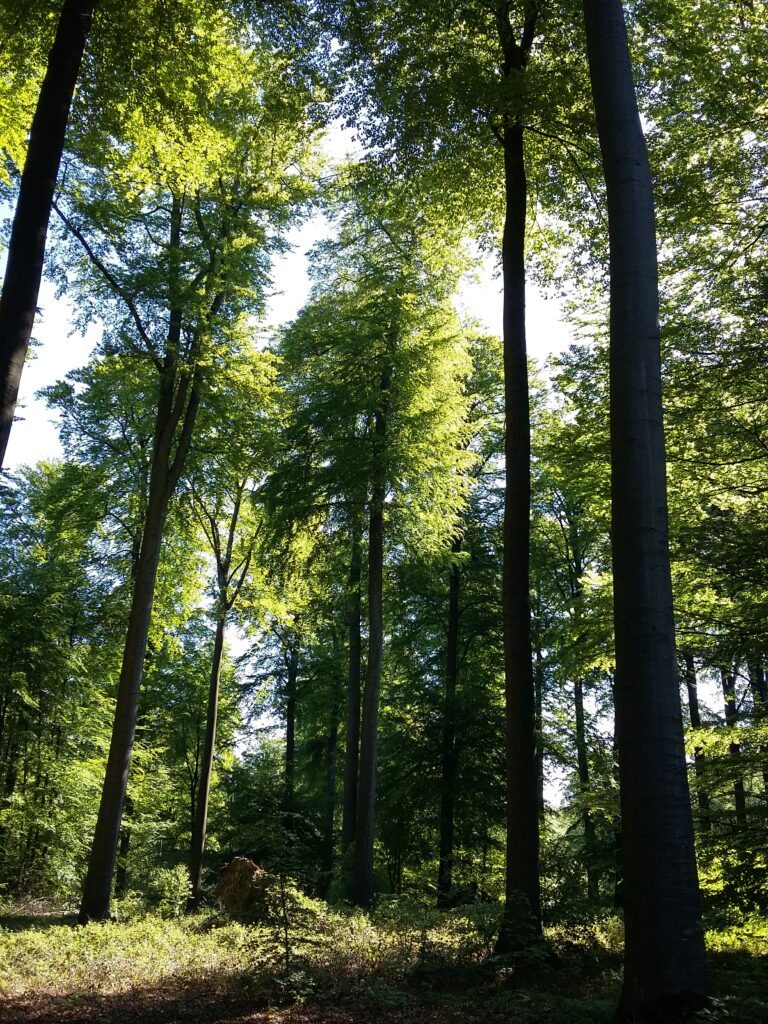 /// Project
Developing a cooperative to keep the wood from the Sonian Forest local.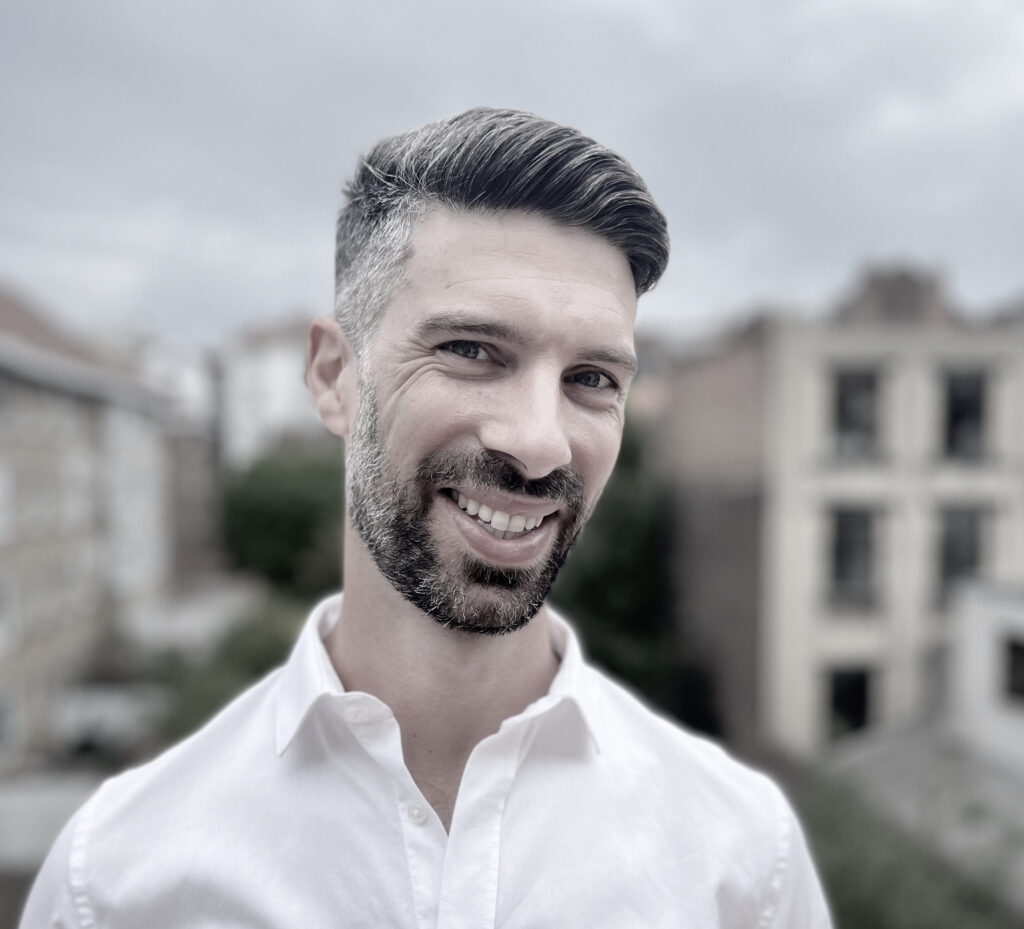 Adrian is a founding partner of the Osmos Network responsible for general operations with expertise in production in cities and ecological systems.