With a fascination in how the mind interacts with its environment, Laurens holds a Master's in clinical psychology (VUB) and a PhD in the field of social neuroscience (VUB). His PhD thesis was entitled 'Beyond the individual: How the brain reacts to social categories.' After a decade as a researcher and lecturer (VUB & UGent), he left academia to apply his skills in practice as a human-centred designer. This worked in practical contexts within public administrations, inside businesses and as a partner of European research programmes where psychology is integral for design and organisational development.
As both a psychologist and a designer, Laurens offers a unique combination of analysis and strategy skills. As a researcher he is interested in how problems are defined, how knowledge is derived, how to analyse stakeholders, how divergent interpretations are observed and how to channel quantitative and qualitative research into a narrow scope for action. As a designer he is interested in process, messaging and how solutions ultimately align with the needs of end-users. In his spare time, Laurens volunteers for the NGO Pool is Cool, advocating public outdoor swimming in Brussels.
Doctor in Philosophy – VUB (BE)
Master in Psychology – VUB (BE)
Social psychologist (OSMOS network)
Service Designer (Knight Moves)
Guest lecturer (Design Academy Eindhoven & UGent)
Post-doctoral researcher (UGent & VUB)
Dutch (native)
English (fluent)
French (fluent)
German (basic understanding)
Spanish (basic understanding)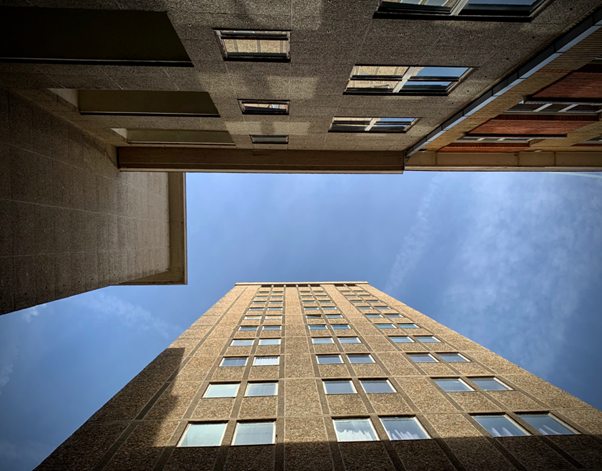 /// Project
Redevelopment of a social 400 unit housing complex in a dense inner-city neighbourhood fit for the 21st century.

/// Project
Engaging stakeholders in the urban study for a new unified administrative centre.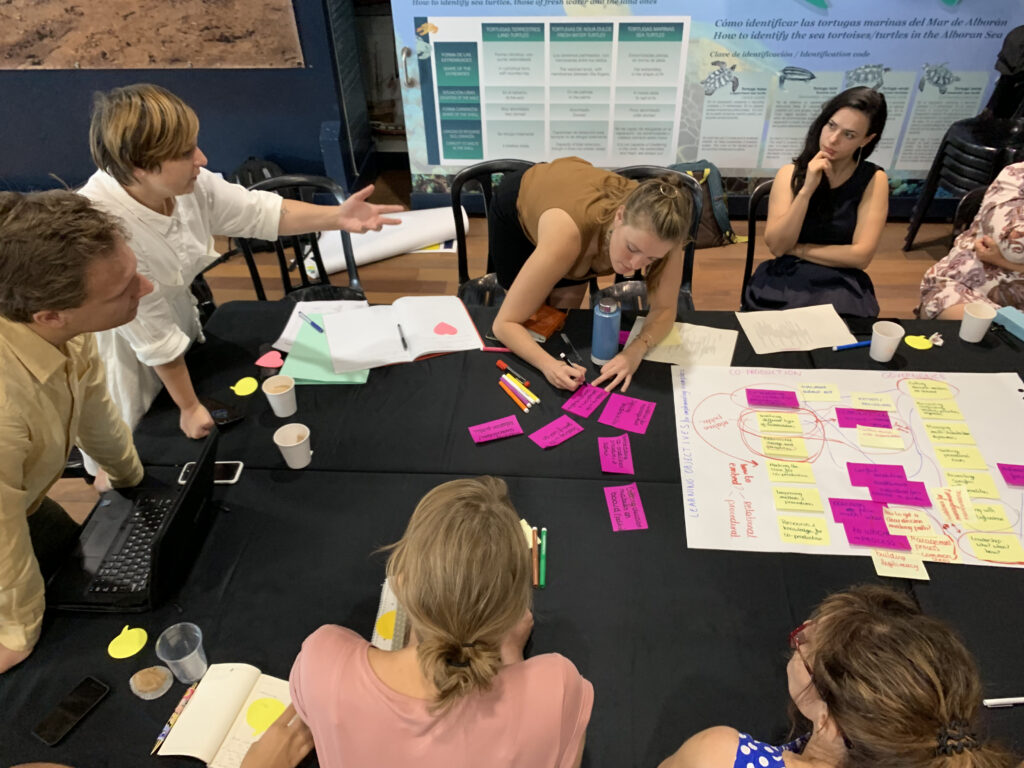 /// Project
A European research program (H2020) developing nature based solutions: 'bringing nature to cities and cities to nature'.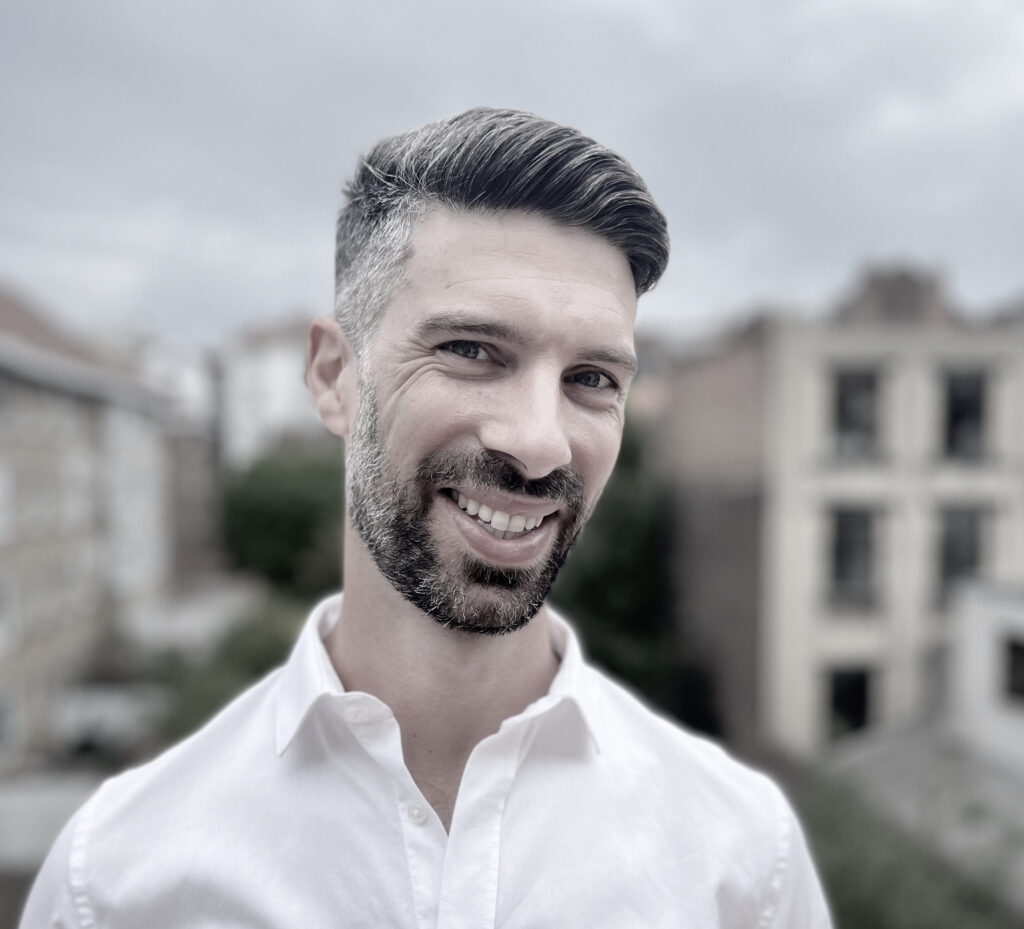 Adrian is a founding partner of the Osmos Network responsible for general operations with expertise in production in cities and ecological systems.