Of Italian-Romanian heritage, Francesca grew up in Turin, living in the south of France before moving to Brussels. She has worked across a range of very different projects including social entrepreneurship, social media and communications, research and culture. Most recently she has worked as a social worker in one of Brussels' poorest neighbourhoods with an extremely vulnerable population.
Francesca is welcoming, dynamic, patient and creative when dealing with people. 
Her work has focuses on the intersection of social work and entrepreneurship. Care, connection, sustainability and empowerment are key-values driving her both in her professional and personal life. Inspired by social innovation, Francesca facilitates communities to engage, develop projects and ultimately become self-managing.
Intercultural approach – CBAI Centre Bruxellois d'Action Interculturelle (BE)
Company creation academy – StarBoost (IT)
Social enterprise open camp, gender smart investing – OPES-LCEF Impact Fund (IT)
Build your future – YEPP Italia Youth Empowerment Partnership Programme (IT)
Leadership, team management and communication training – Orso Social Cooperative (IT)
B Psychological sciences and techniques – University of Turin (IT)
Community development social worker – Habitat et Rénovation (BE)
Solidarity and environnemental projects officer (service civique) – Fédération des acteurs de la solidarité FNARS (FR)
Communication management and community development – MuFant | Fantasy and Science Fiction Museum (IT)
Italian (native speaker)
French (fluent)
English (proficient speaking and writing)
Romanian (proficient speaking and writing)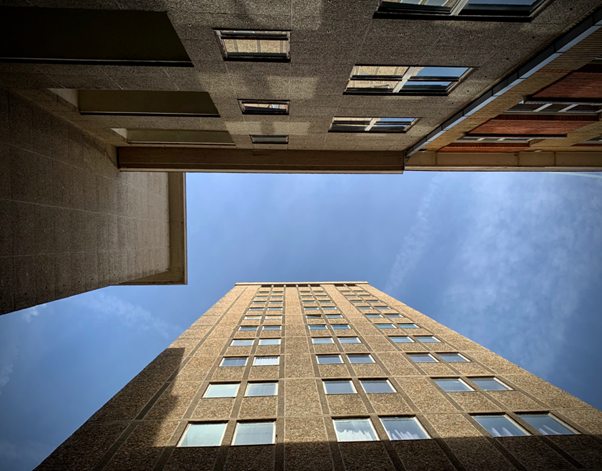 /// Project
Redevelopment of a social 400 unit housing complex in a dense inner-city neighbourhood fit for the 21st century.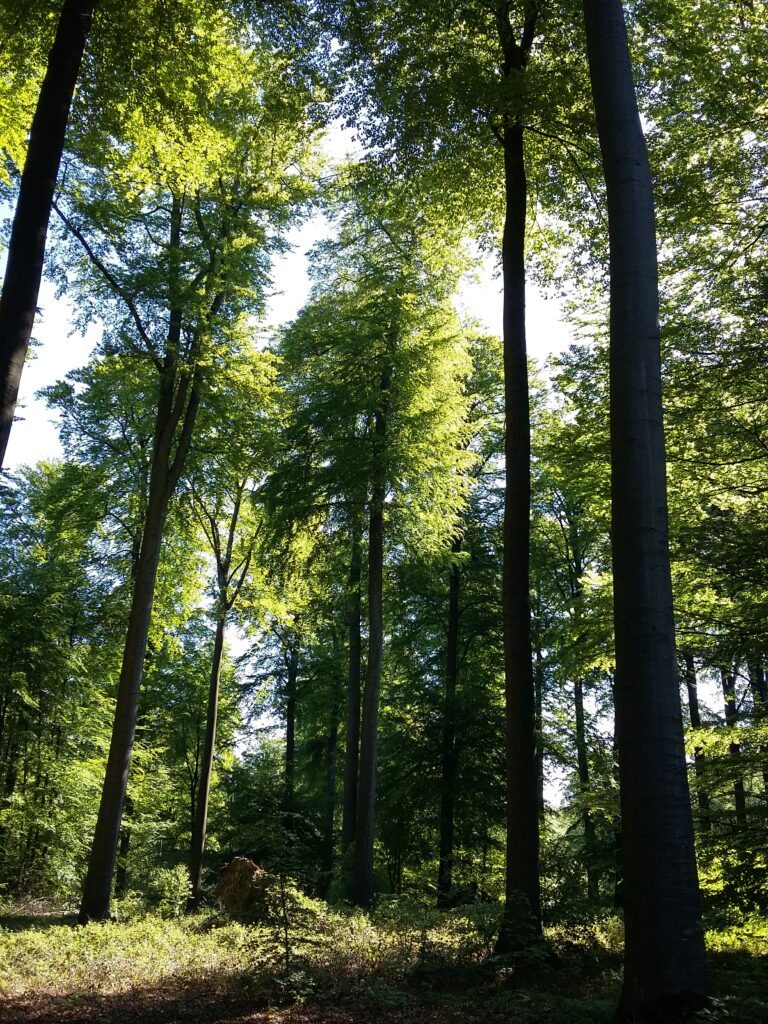 /// Project
Developing a cooperative to keep the wood from the Sonian Forest local.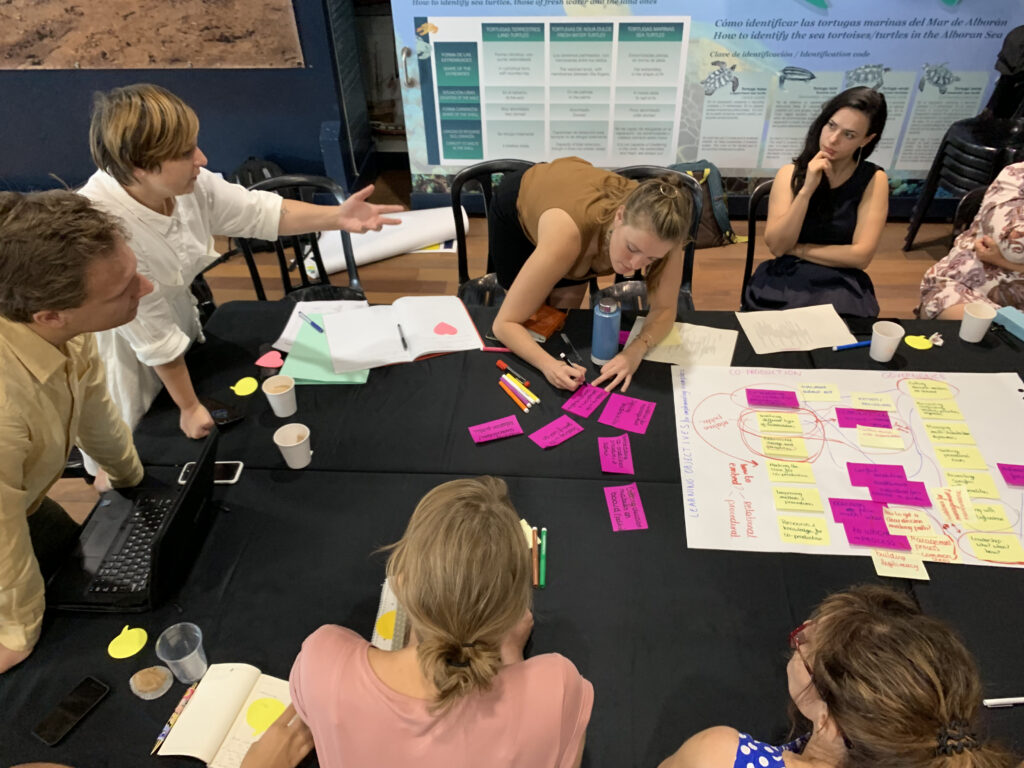 /// Project
A European research program (H2020) developing nature based solutions: 'bringing nature to cities and cities to nature'.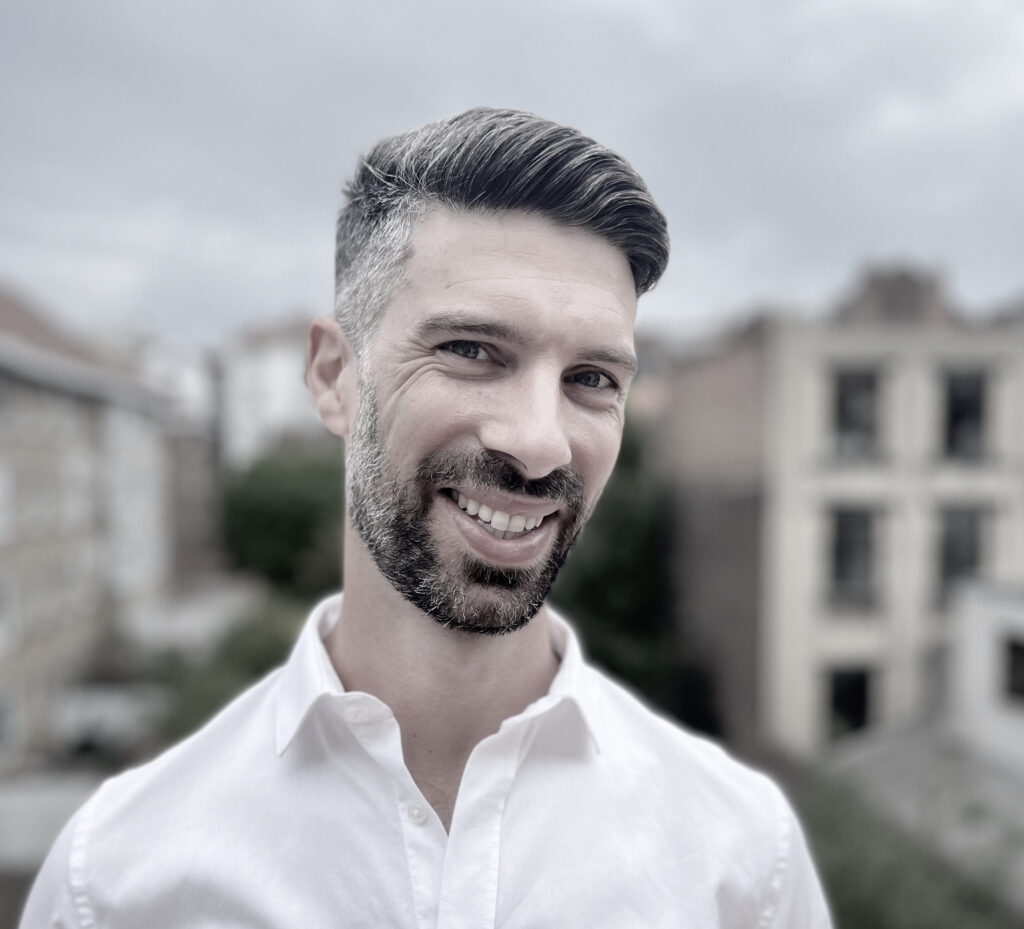 Adrian is a founding partner of the Osmos Network responsible for general operations with expertise in production in cities and ecological systems.