With an education in business administration and after a decade of experience in corporate business development, Eric moved into conceiving and developing entrepreneurial projects.  
Eric is a dynamic thinker, has an entrepreneurial spirit and loves team development based on collective value.  He is a keen listener, a diplomatic facilitator and impassioned communicator: qualities that make him a great asset for co-creation.  Eric has a passion for (social) innovation and urban development with a focus on strategy, business development and entrepreneurship. He is quick to grasp core problems and reach viable ideas built on twenty-five years of business experience.
Eric has a particular passion for food, agriculture and HoReCa. He developed strategies to re-activate military forts located around Amsterdam. He launched a grocery shop based on a local farm-to-fork philosophy. He helped develop the Plantage-lab to test community based urban agriculture.    
Diploma – Academy of Photography, Amsterdam (NL)
MSc Technical Business Administration – University of Twente (NL)
Creative strategy and social entrepreneurship – Green Concepts (NL)
Freelance documentary photography and concept development (NL)
Business development – Business Architects (NL)
General Management – ING Bank (NL & PL)
Dutch (native)
English (fluent)
German (fluent)
Polish (basic speaking)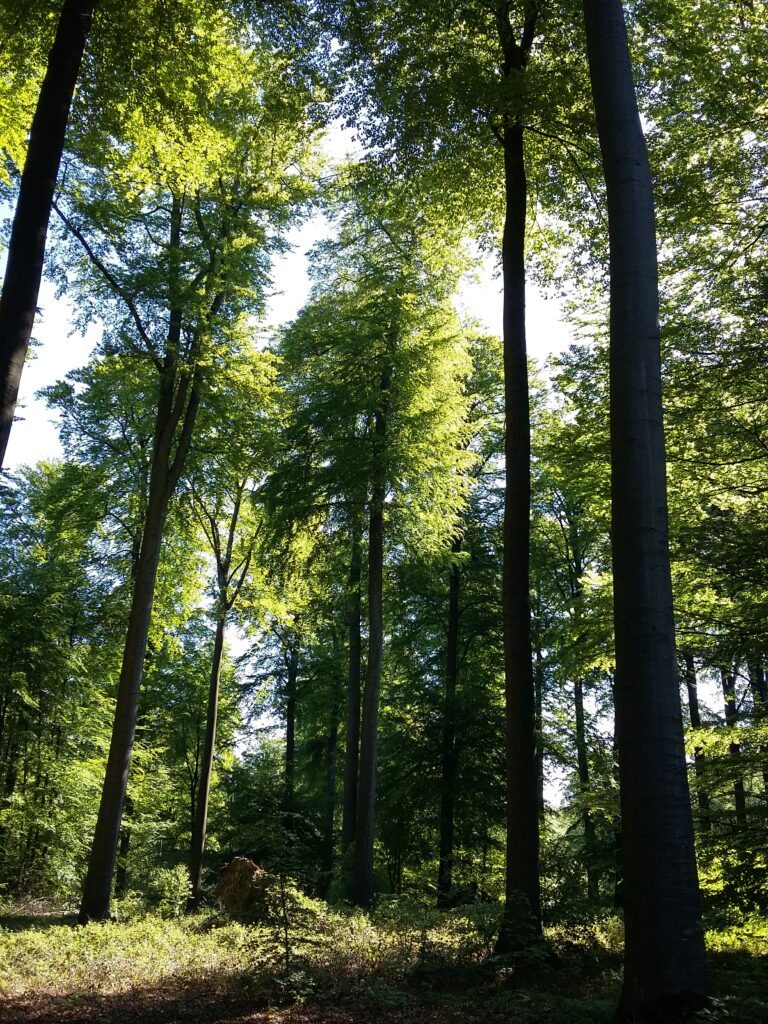 /// Project
Developing a cooperative to keep the wood from the Sonian Forest local.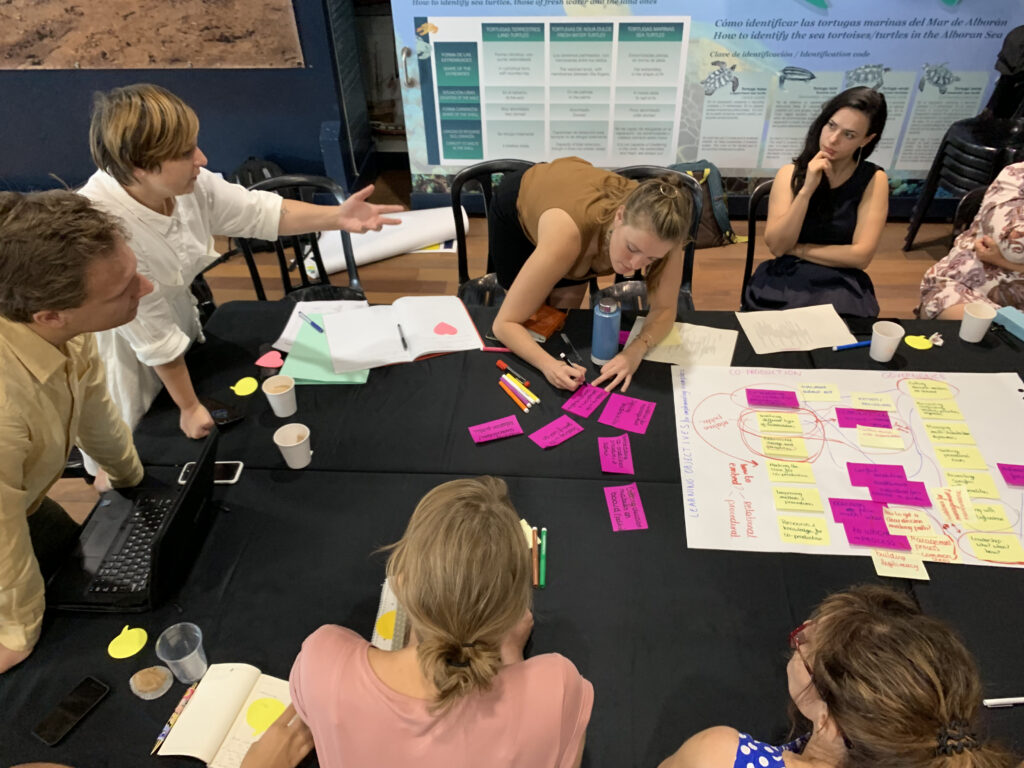 /// Project
A European research program (H2020) developing nature based solutions: 'bringing nature to cities and cities to nature'.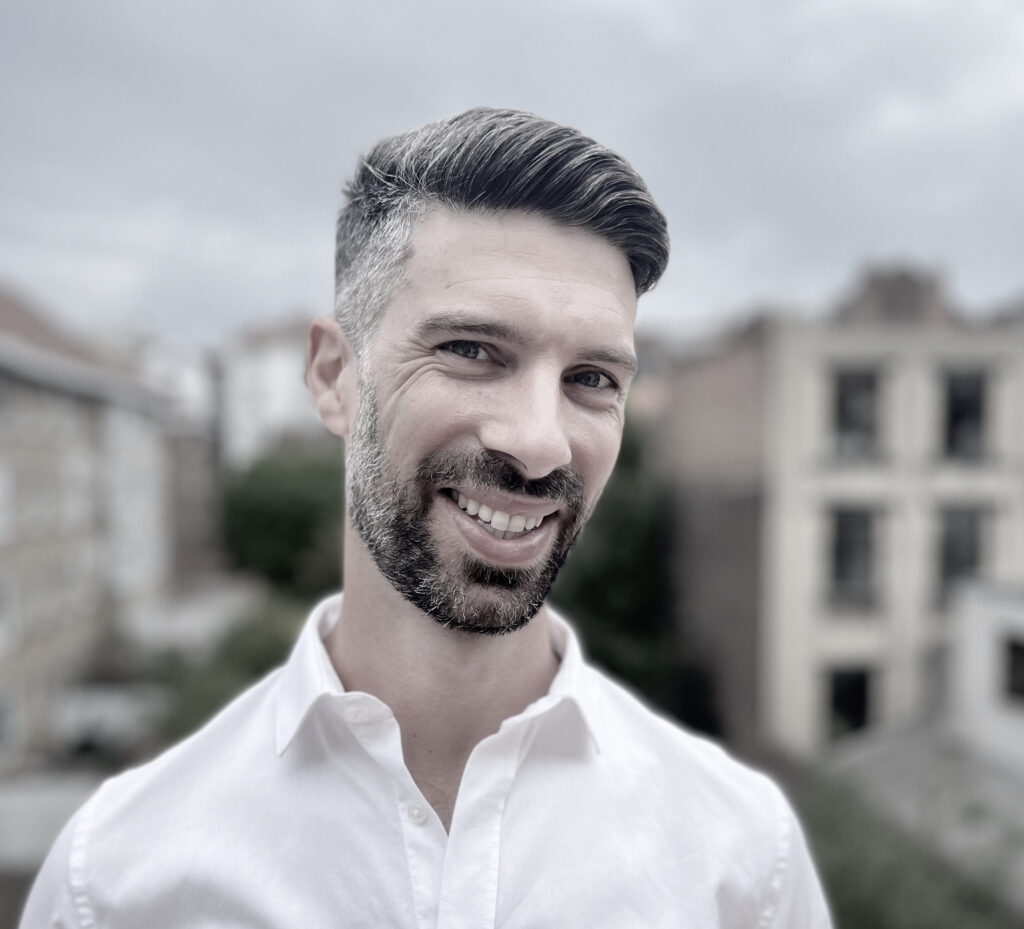 Adrian is a founding partner of the Osmos Network responsible for general operations with expertise in production in cities and ecological systems.